UPROOTED PALESTINIANS: SALAM ALQUDS ALAYKUM
TEHRAN (Tasnim) – Iranian Foreign Minister Mohammad Javad Zarif and President of the Palestinian National Authority Mahmoud Abbas voiced strong opposition to the so-called "deal of the century", a US-initiated plan for Palestine.
February, 05, 2020 – 09:56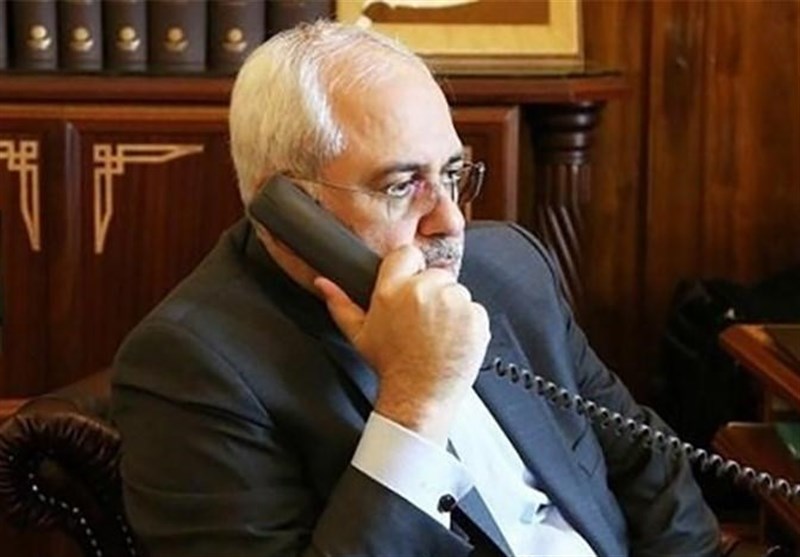 In a telephone conversation with Mahmoud Abbas on Tuesday, Zarif reiterated the Islamic Republic's opposition to the plan, stressing that Iran will keep supporting the Palestinian nation's rights and formation of a sovereign Palestinian government with East al-Quds as its capital.
The top Iranian diplomat also hailed Abbas' efforts to create national unity in Palestine, reaffirming that Tehran will continue to support the process of reconciliation among Palestinians.
For his part, the Palestinian president briefed Zarif on the stances adopted by Palestinian groups against the American plot and on the political movements to counter the plan proposed by US President Donald Trump.
Highlighting the efforts to ensure national unity in Palestine, Abbas…
Δείτε την αρχική δημοσίευση 84 επιπλέον λέξεις