UPROOTED PALESTINIANS: SALAM ALQUDS ALAYKUM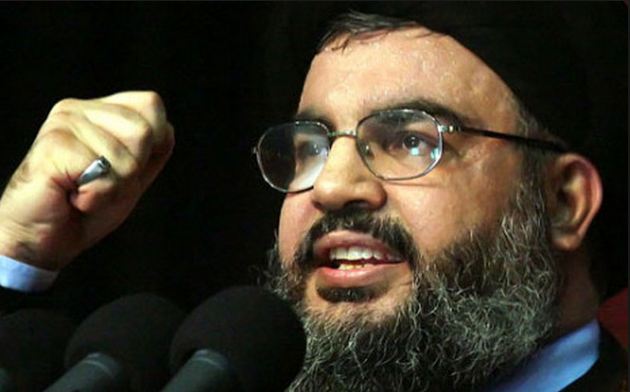 It is a mere coincidence that the victory of the Palestinian resistance over the Israeli enemy in Gaza synchronized the 21st anniversary of the liberation of most of the Zionist-occupied Lebanese territories.
After the Israeli invasion in 1982, the various factions of the Lebanese resistance engaged directly in fighting the occupation troops, expelling them from most of the cities, including Beirut. Hezbollah then mastered the fight against the Israeli enemy in Southern Lebanon and Western Bekaa, inflicting heavy losses upon the occupation troops. On May 25, 2000, the Israeli occupation army was forced by the Resistance to withdraw from most of Lebanese territories, except Shebaa Farms and KfarShuba Heights.
What Were the Strategic Consequences of 2000 Victory?
In addition to liberating the Lebanese people, territories and resources which had been under the Zionist occupation, the Lebanese resistance managed to achieve a strategic goal in 2000.
The Israeli…
Δείτε την αρχική δημοσίευση 535 επιπλέον λέξεις